CollECT: Colloquium on Epistemology, Context, and Text, in African Biblical Interpretation
CollECT is a research cluster that aims at reaching a deeper understanding of the role of different epistemologies and interpretive contexts in popular as well as critical interpretation of biblical texts in Africa. CollECT works through:
Seminars – where PhD students as well as postdoctoral and senior researchers present plans, strategies, and texts for discussion.
Joint efforts – where members of the cluster develop funding applications and research projects together.
CollECT is organized as a sub-group under the broader research group "Classical religious texts and global contexts", which is linked to Centre of Mission and Global Studies at VID Specialized University, Stavanger, Norway. Professor Knut Holter (contact) is leader of CollECT.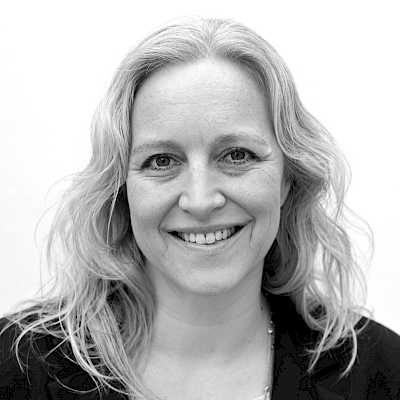 Prof Anna Rebecca Solevåg
…of VID Stavanger, Norway, doing research on Bible and migration
Dr Barson Lahaveli
…of the Lutheran Graduate School of Theology, Fianarantsoa, Madagascar, doing research in pastoral care
Dr Beth Elness-Hanson
…of Johannelund School of Theology, Uppsala, Sweden, coming from USA, doing research in African biblical interpretation from epistemological perspectives
Dr Funlola Olojede
…of Stellenbosch University, doing research on African feminist approaches to the Old Testament
Dr Helen Nambalirwa
…of Makerere University, Uganda, doing research on African interpretive strategies to the Bible
Dr Hoyce Mbowe
…of Mindolo Ecumenical Foundation, Zambia, coming from Tanzania, doing research on feminist interpretation of the Bible in Africa
Dr Jean de Dieu Rafalimanana
…of Lutheran Graduate School of Thewology, Madagascar, doing research on Malagasy, interpretive strategies to the Old Testament
Prof Jean Koulagna
…of Institut al Mowafaka, Morocco, coming from Cameroun, doing research on African biblical hermeneutics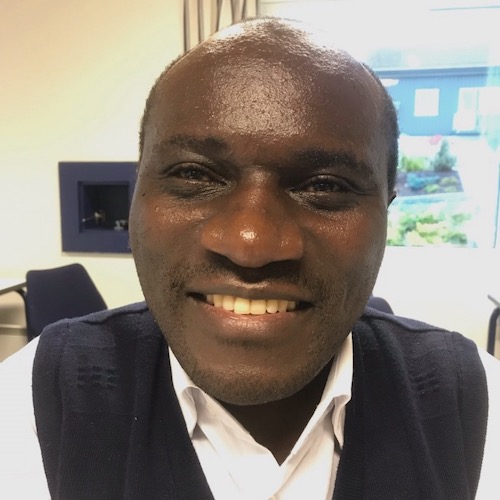 Rev Kambere Bolingo
…of the University of South Africa, coming from DR Congo, doing a PhD on Nehemiah 5 in relation to rebuilding society in DRC mineral conflict contexts
Rev Kjersti Wee
…of VID Stavanger, Norway, doing a PhD project on Malagasy popular
readings of Proverbs 31
Prof Knut Holter
…of VID Stavanger, Norway, doing research on colonial and contemporary interpretive strategies to the Bible in Africa
Prof Marta Høyland Lavik
…of VID Stavanger, Norway, doing research on existential interpretations of the Bible in Africa
Rev Medhat Youssef
…of VID Stavanger, Norway, coming from Egypt, doing a PhD on the portrayal of Egypt in Isaiah 19
Dr Misgana Mathewos
…of Ethiopian Graduate School of Theology, where he is President of the institution and does research in Old Testament studies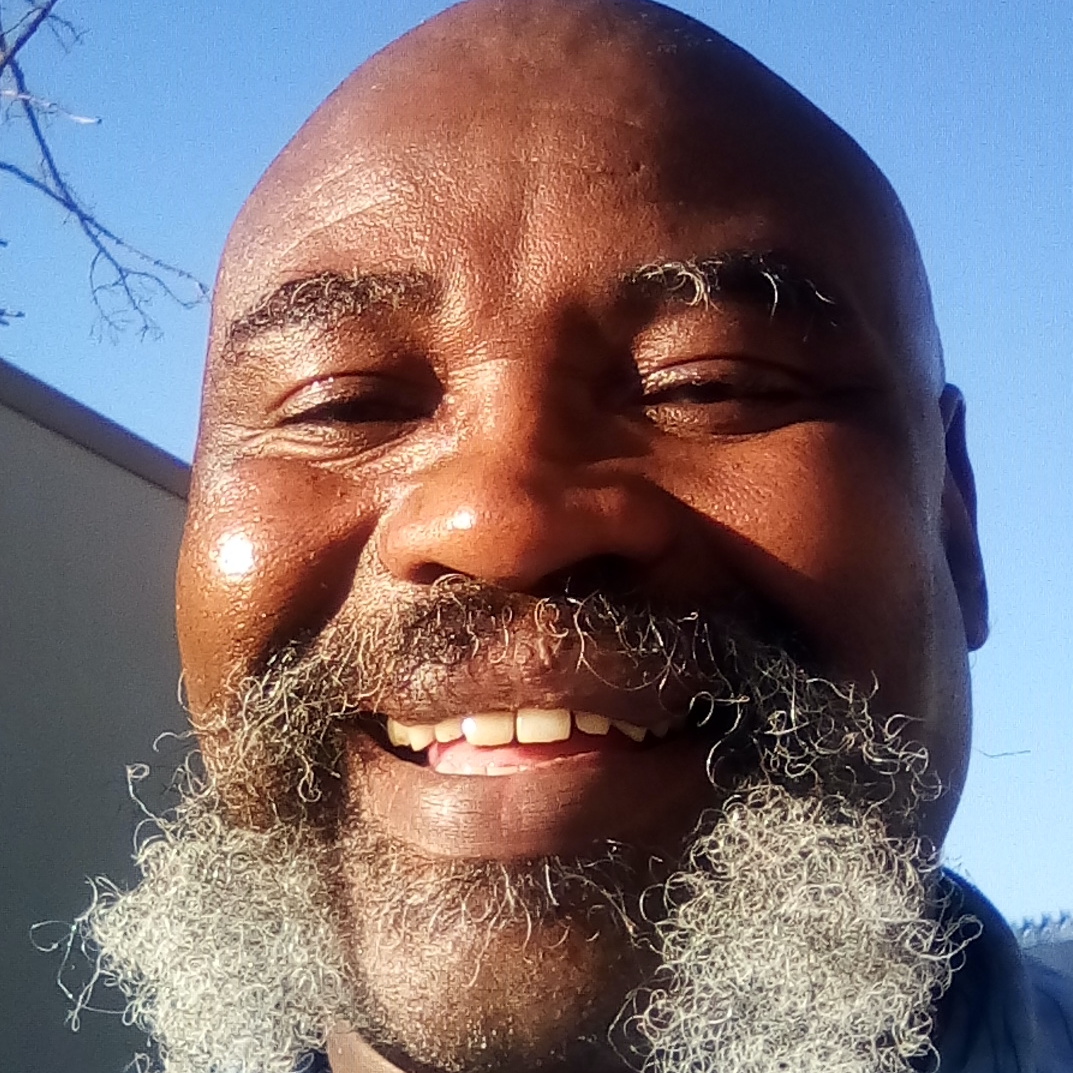 Dr Ntozakhe Cezula
…of Stellenbosch University, South Africa, doing research on Bible and
reconstruction hermeneutics
Dr Olivier Randrianjaka
…of Lutheran Graduate School of Theology, Madagascar, doing research on Malagasy, interpretive strategies to the New Testament
Ms Oulia Makkonen
…of Uppsala Universitet, Sweden, coming from Togo, doing a PhD project on the Bible in African cinema
Rev Tarekegn Abate
…of VID Stavanger, Norway, coming from Ethiopia, doing a PhD project on  'discerning the body' in 1. Corinthians 11:29
Dr Tina Dykesteen Nilsen
… of VID Stavanger, Norway, doing research on ecological biblical
interpretation in Africa and beyond
Dr Zephania Shila Nkesela
…of Central Diocese, Evangelical Lutheran Church in Tanzania, doing
research on African, interpretive strategies to the Old Testament